Featured in The Thaiger News!
Meet Aric, the half-Thai, half-American visionary who found his calling in Phuket. With a passion for cannabis that spans over 15 years, Aric's journey began in California back in 2009 when weed first became legal.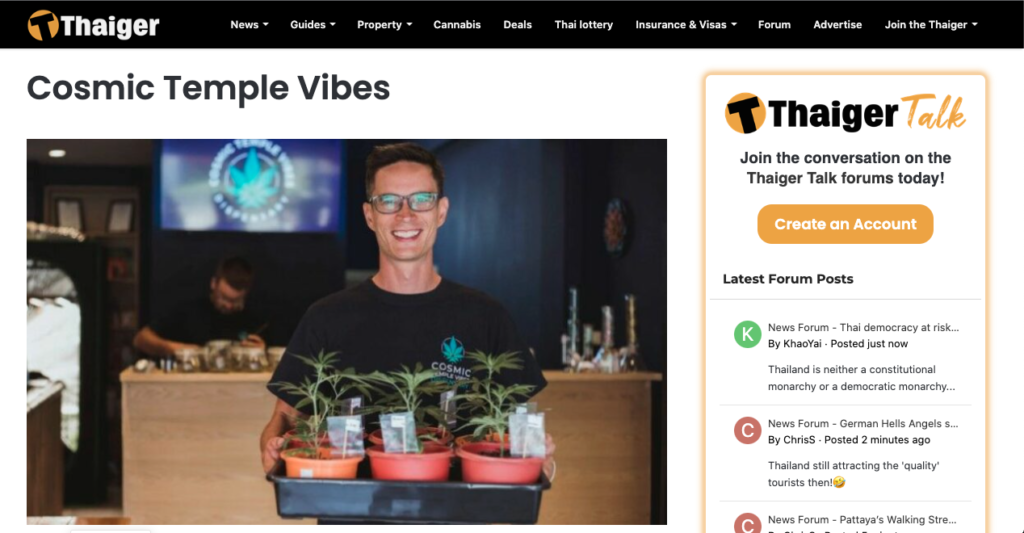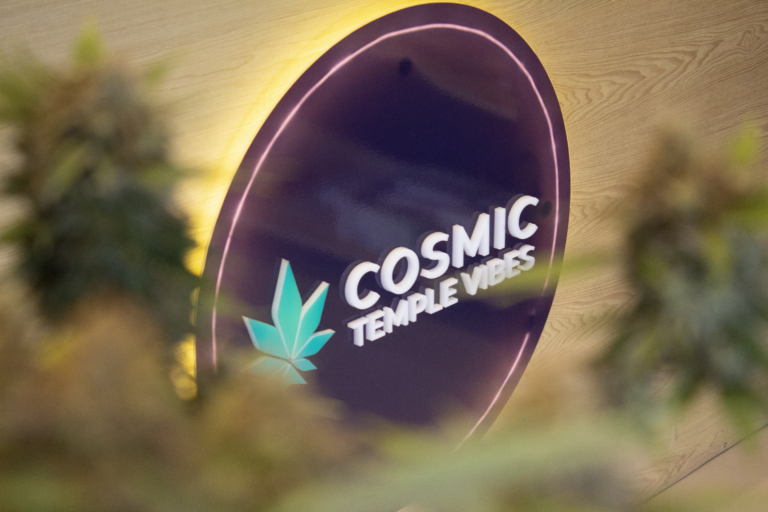 Our cannabis brand is dedicated to healing and inspiring people through the cultivation of premium quality cannabis in Phuket, Thailand. We understand that the therapeutic benefits of cannabis are vast and have the potential to positively impact people's lives, which is why we are committed to producing the highest quality cannabis products.
Our unique value proposition lies in our passion for excellence, sustainable cultivation practices, and our commitment to delivering a positive experience for our customers. We believe that cannabis can be used as a tool for personal growth and we strive to provide a safe and welcoming environment for our customers to explore its benefits.
At our brand, we cultivate our cannabis with care, using organic and sustainable methods to ensure that our products are of the highest quality. We are dedicated to delivering a consistent experience for our customers and providing them with the information they need to make informed decisions about their health and wellness.
With our unique blend of quality, sustainability, and dedication to customer satisfaction, we are confident that our brand will stand out in the competitive cannabis market in Thailand. We believe that we have what it takes to become a leading brand in the cannabis industry, and we look forward to sharing our passion for healing and inspiration with our customers.